More than every second employee in open office environments feels so strongly affected by noise and disturbances that they lose up to two hours of efficient working and productivity every workday, a recent Canadian study reports.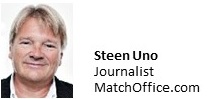 As many as 57% of Canadian office workers with sizeable open work environments feel disturbed and disconnected to the point that they lose and cost their management up to two hours of lost productivity every workday.
According to the recent survey made by coworking company iQ Offices, it is especially loudspeakers and talking colleagues (54%) as well as noise from the recreational areas of open offices, i.e., the open-space concept (49%) that distracts so many office workers.
Almost three-quarters (73%) of the survey's more than 1,500 respondents estimated that they could save up to two hours a day if they could work in office spaces that prioritize minimizing the extent of daily distractions.
Over a third (35%) reported that they would be able to increase their efficiency by two hours a day if they worked in a productivity-enhancing office environment. In that case, 38% thought they could run their seven-hour workday in just six hours - office workers under the age of 35, down to just five hours.

Lost productivity
Nearly two-thirds (64%) of office workers stated they would like to reduce their wages slightly to be able to work in a comfortable environment that, to a greater extent, meet and match their efficiency and essential job satisfaction.
"In general, Canadian office workers prioritize good location for their workplace (60%), freedom to work remotely (50%), attractively decorated workspaces with natural light (43%) and opportunity to work in private spaces (38%)," says Kane Willmott, CEO of iQ Offices.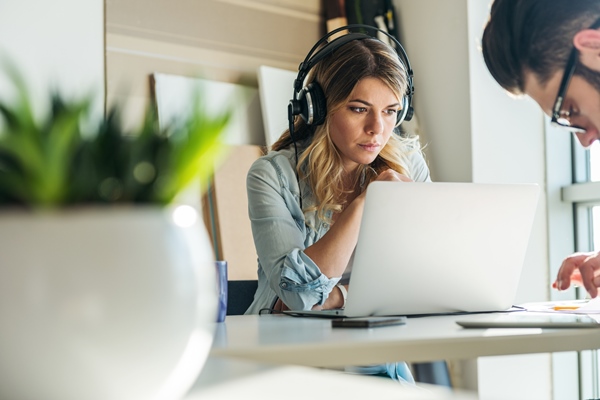 According to the Canadian study, especially loudspeakers, talking colleagues, and
other noises from open space offices cause distractions to many office workers.
Photos: iStock

"It's not hard to imagine what a tremendous value it would have for your workplace if you could give it back some of the many hours you spent in lost productivity every day. The solutions could be called white noise systems, extra sound absorbing measures as well as private workspaces and zones.
Conversely, your management should realize that adjustable standing desks and nap rooms are a far better investment than a noisy recreation room if you want to improve team efficiency and productivity," Kane Willmott adds.

Harmonized workspaces
The Canadian survey from February this year follows in the wake of similar American studies that pick out employees in private office spaces and quiet, harmonized work environments to be most productive.
When asked what office workers primarily need to work efficiently and productively, 35% of the survey respondents answered "quiet surroundings," 24% emphasized "a dedicated office," and another 22% called for "comfortable desks and office chairs."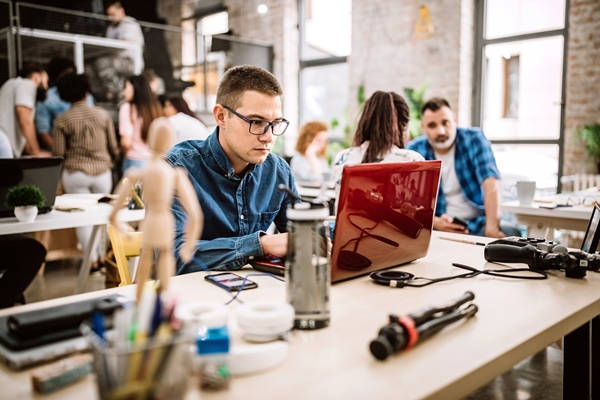 A similar new US university survey found that employees working in private office
spaces and quiet, harmonized environments are the most productive.
American office workers also prioritize natural light, complimentary beverages, and snacks, as well as comfortable meeting rooms among the factors that can make them happy and satisfied in their daily office environment.
More than half (53%) of the US university survey's over 2,000 respondents also stress that they regularly need to wear hearing protection when they have to work concentrated and efficient in the office. ●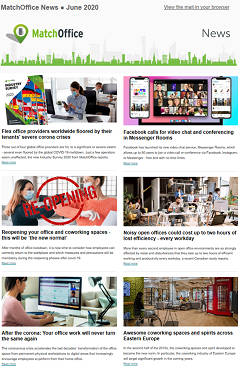 Read more:
Biv.com: Open-concept offices, hot desks damage worker productivity