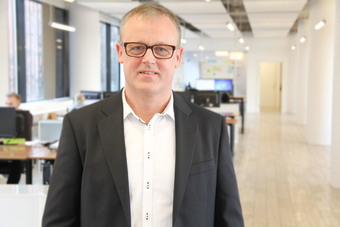 Jesper Larsen
CHAIRMAN OF THE BOARD
Jesper Larsen is an expert in international economics and Director of Property Partners. Jesper has many years of experience as a member of the board of directors and the president of several companies.
Peter Hestbæk
BOARD MEMBER
Peter Hestbæk is CMO at Apropro Online Apotek. Peter has more than 15 years of experience in online marketing, including SAXO.com and Rockwool.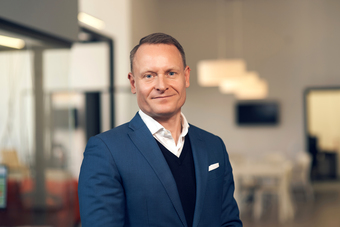 Jakob Dalhoff
BOARD MEMBER
Jakob is CEO and co-founder of MatchOffice. He has a Master's Degree in Finance and Accounting from Copenhagen Business School.